As the TikTok platform is used by millions, it is quite expected that a user may require to block some unwanted users frequently. Fortunately, the app has a built-in feature to make that happen. But the other interesting and beneficial feature is that the blocked accounts can be reversed at any stage. So, it leads to following that particular account again.
Due to the wide popularity of TikTok, people love to create, share, and follow content in the form of short videos. It has led to the varied style of the content. It's more probable that you came across videos that are contrasting to your interests and taste. Sometimes, the objectionable and abusive nature of videos also disturbs you. Or, you hate some for just showing up most frequently. But at some point in your life, you'll be fascinated to get in touch with some of the harmless or blocked accounts that are blocked by mistake. In this article, we'll find out how to unblock someone on TikTok.
What Happens If You Block or Unblock Someone on TikTok Platform
TikTok's blocking feature is quite broad, much like the other popular social media platforms. When you block someone on TikTok, you refrain him from viewing your content. The app will not show their videos, messages, comments, and profile.
You can also stop them from having control over which content you view while using this app. It won't even appear if you search for the blocked username. It means that the process of unblocking is not entirely similar to that of the block. You'll have to open your TikTok settings to do that.
Most importantly, when you block someone on TikTok, the user gets no notification. The blocked list of yours is instantly populated. In case you block the user, later on, the same user must be added as a friend again.
In this way, the blocking can not only control them from sending you the crude messages but also make these detesting accounts disappear completely from your profile.
But sometimes it happens that you want to reconnect with that particular friend or acquaintance who was blocked by you due to some sort of a quarrel with them. But now you are cursing yourself for such a cold and indifferent reaction. To tie up the contacts again, you must know how to unblock him on TikTok. Keep on reading because this article will cover both blocking and unblocking features.
Steps to Block Someone on TikTok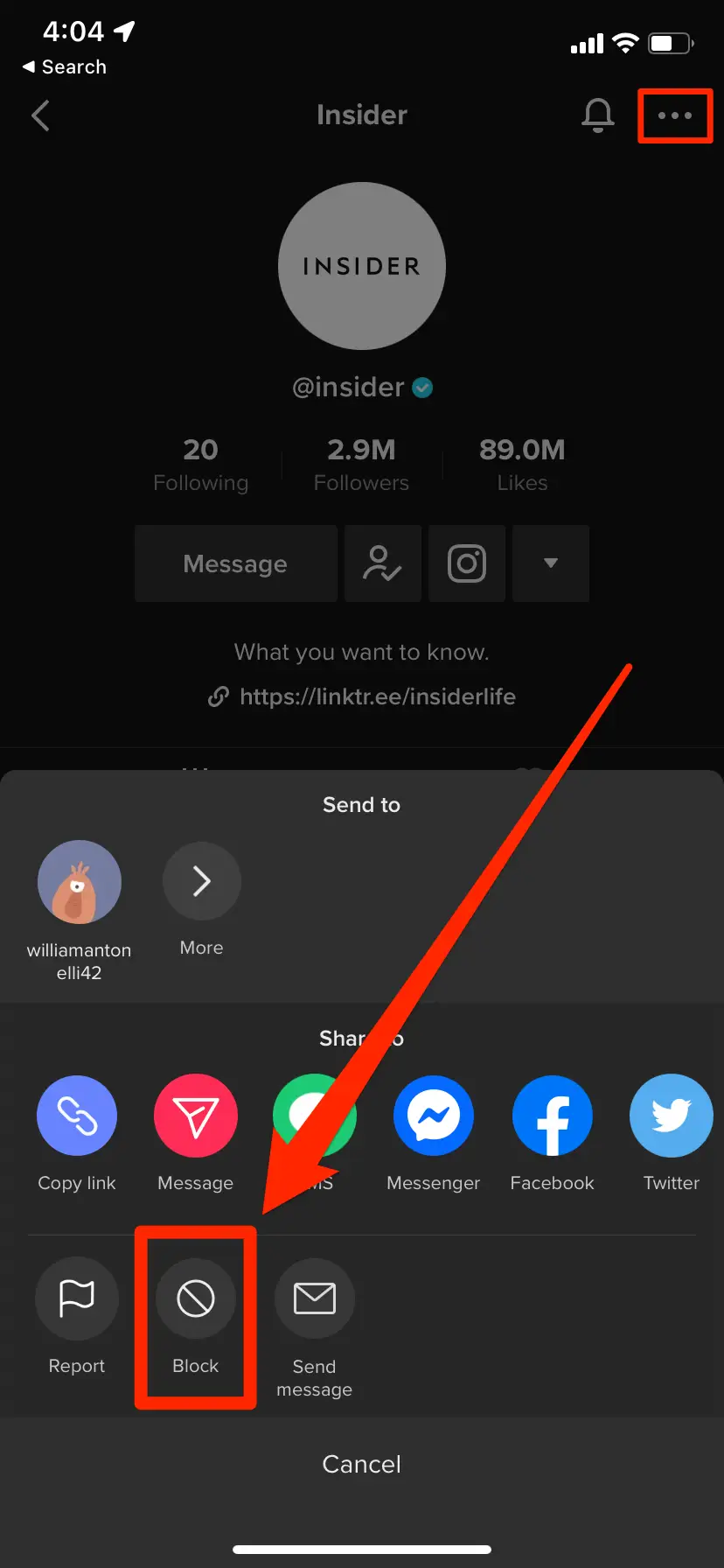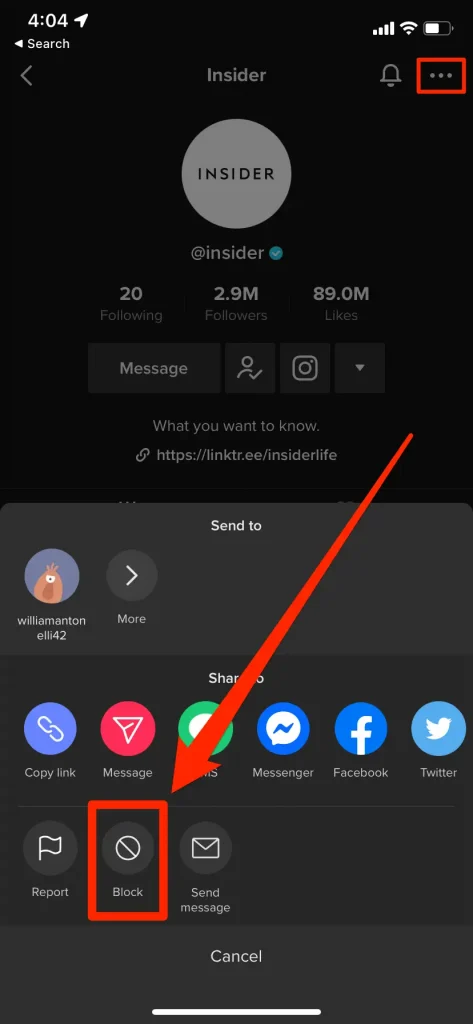 Follow these below-mentioned steps to block the unwanted videos of someone, leading to stop following them:
Go to TikTok and see the profile of someone you wish to block. You can open their profile by hitting on their username or looking for them in the search.
After opening their profile, press the three dots in the top right corner.
Choose 'Block' in the menu that shows itself. Then verify that you want to block them.
The steps stated above will make you get rid of all the undesired content. You'll now be able to discard all the irrelevant material that annoys you. They can be either in the form of spam comments or inappropriate content.
Steps to Unblock Someone on TikTok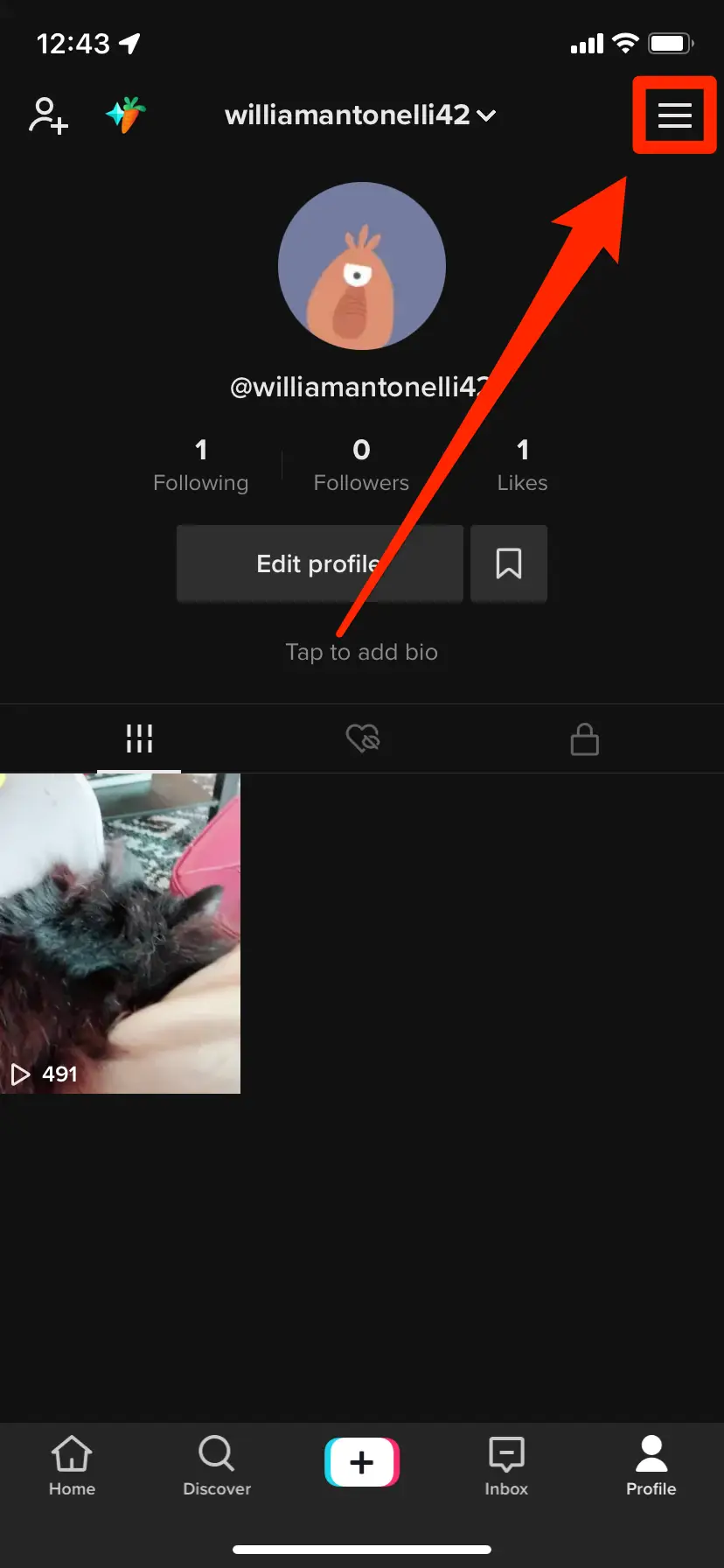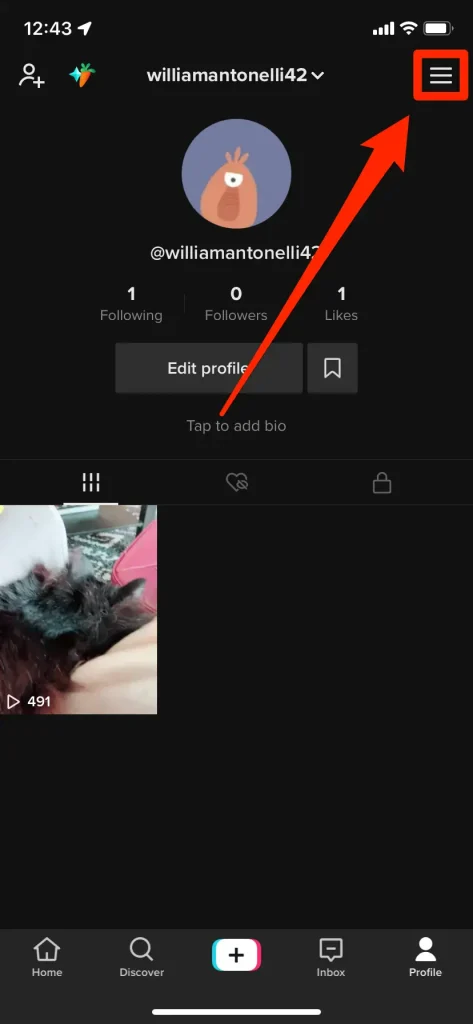 If you're looking to unblock someone whom you blocked earlier, follow these steps to make that happen. These steps will make you know how to unblock someone on tiktok.
Go to TikTok and move towards your profile by pressing the icon 'Profile' placed in the bottom-right.
Hit the three lines located at the top of the right corner. It will open your app and also account settings.
Now, press 'Privacy'. Then choose 'Blocked accounts' by scrolling to the bottom of this page.
Here you'll find a list of all the blocked accounts. Press 'Unblock' next to any account you wish to unblock. It will discard that particular account from the list.
The abovementioned steps will enable you to unblock the accounts you blocked previously. Probably, you have changed your mind and find those blocked content engaging now. You'll be allowed to see their videos again after unblocking them on TikTok.
How to Block and Unblock Someone on TikTok on Computer
Keep in mind that blocking or unblocking someone on TikTok does not occur on a PC. Nevertheless, the user will probably be working on this app on mobile because it is featured as a mobile app.
Steps to know someone has Blocked You on TikTok Platform
Follow the steps below to find out whether someone has blocked you on TikTok:
Go to TikTok and press on the following list. Then enter the username in the search icon. If you are not given access to the username, there are chances that you have been blocked.
The other method to find the user is by opening the TikTok app and then pressing 'Discover' and entering the username, and clicking on search.
Here also if you are not able to see any tags or mention of yourself in the search bar, it is evident that you have been blocked.
This is the proper method to know whether you've been blocked by someone on the platform of TikTok.
How to Report the Violations of the Blocked Account on TikTok
The administrative body of TikTok will instantly take action and remove a user's account if they find out the offense on the part of the user you blocked. In this way, you can protect yourself from persecution. Moreover, your feed will also be saved from undesired content. Moreover, you can find the real cause if someone blocks you on TikTok.
Read Also: How to Stitch on TikTok?
Wrap Up
TikTok is indeed one of the most sought-after social media platforms that allow its users to create and share short videos with the globe. But sometimes, some viral and unwanted accounts can get irritating. They spam you on this app with indecent comments. TikTok solves this nuisance by enabling you to block these undesired accounts. If you follow the above steps, you'll surely know how to unblock someone on TikTok. Comment below and share your opinion about this feature of unblocking someone on TikTok. Have you ever experienced a pull to block or unblock some account on TikTok?