The MacBook 12in m7 is a very lightweight machine that can serve you pretty well. Apple's products are very solid indeed. This one is just another great notebook that has everything you need. When it first came out, it was quite popular. And it is still in demand. It is very futuristic looking and portable. It is an ultra-thin Macbook that has a brushed Aluminium finish.
Specifications:
Released Date
2016
Operating System
Apple macOS 10.12
Display
12-inch Retina display: 2304-by-1440 resolution
Aspect ratio
16:10
Processor
1.2GHz dual-core Intel Core m7
Network
Wi-Fi: 802.11ac Wi-Fi wireless networking; IEEE 802.11a/b/g/n compatible
Bluetooth: Bluetooth 4.2 wireless technology
Memory
8GB of 1866MHz LPDDR3
Storage
256GB PCIe-based onboard SSD
GPU
Integrated Intel HD Graphics 515
Battery
6-cell Lithium-Polymer Battery with up to 9 hours of use
Charging
Energy Star Compliant
Keyboard
Backlit Standard Keyboard and Multi-touch Trackpad
Display Quality
Macbook 12in m7 has a retina display with a supported resolution of 1440p. Its display quality is far beyond what you may think. You can see the colors in the highest quality possible. It would be very easy for you to read or write text. Apple is great at implementing graphics. It has a 16:10 aspect ratio. Apart from that, it has Intel HD Graphics 615 hardware built into it for an enhanced visual experience. In my experience, my eyes never got tired of seeing the Macbook. People's eyes get tired after hours of work but it's not going to happen with you if you have a Macbook at hand. Their Retina display offers a high pixel density that enhances the visuals and provides you with a crystal-clear image that does not put pressure on your eyes. Apart from that, it supports a 4k video format. 4k videos usually stutter on low-end machines. This machine can smoothly run a 4k format movie in it, If you have a good internet connection, you are able to run the videos on 4k smoothly.
Design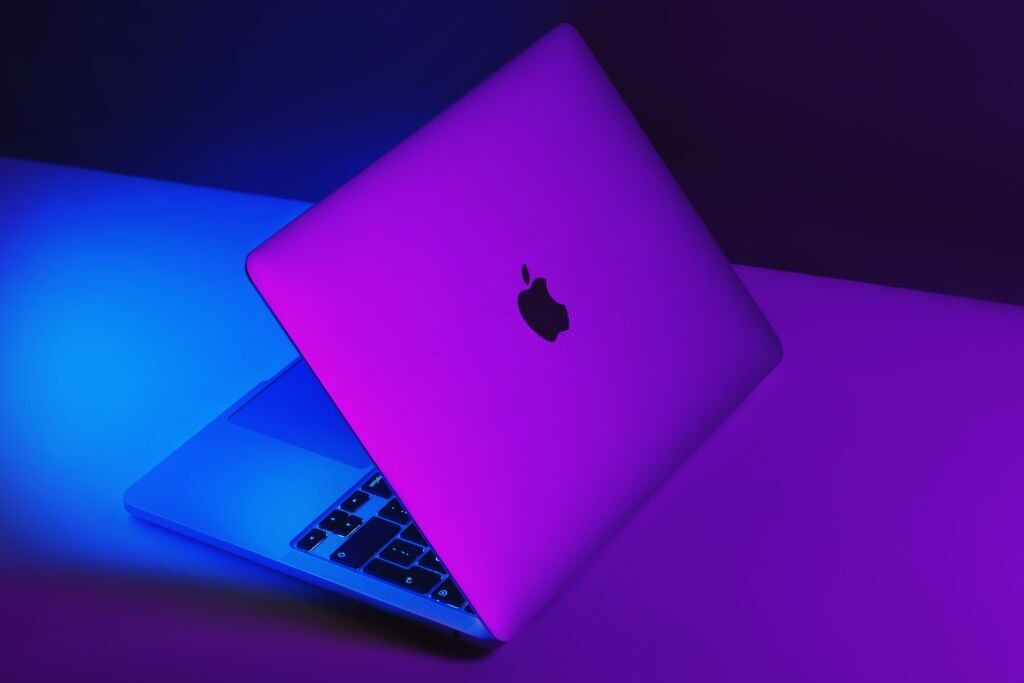 It is very slim and designed to be extremely portable. It is thin, beautiful, lightweight, and well-crafted. It has a solid and strong aluminium body. Macbook 12in m7 is available in four different finishes, rose gold, space grey, silver, and simple gold. These variations of different colors of Macbook can perfectly suit your home decor or office decor.
Sound
Its speakers are pretty loud. It uses stereo speakers and has a dual microphone built-in. You can enjoy the music on Macbook 12in m7, the sound system cannot be compared to a home theater audio system but it does guarantee quality.
Battery Life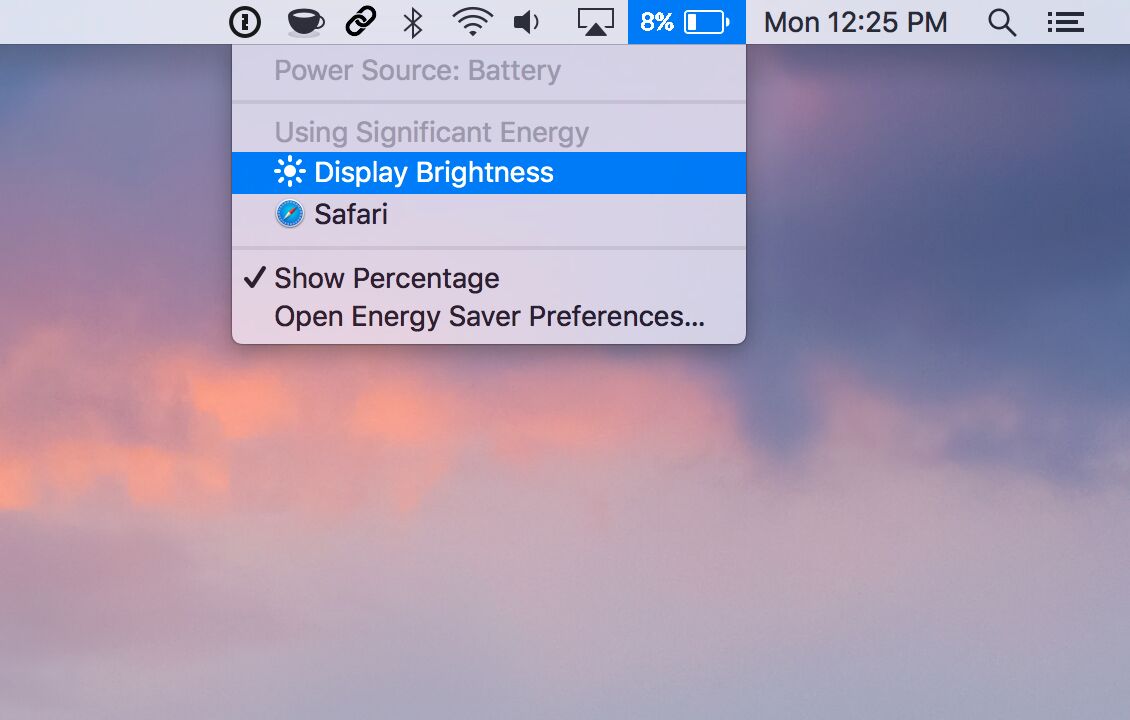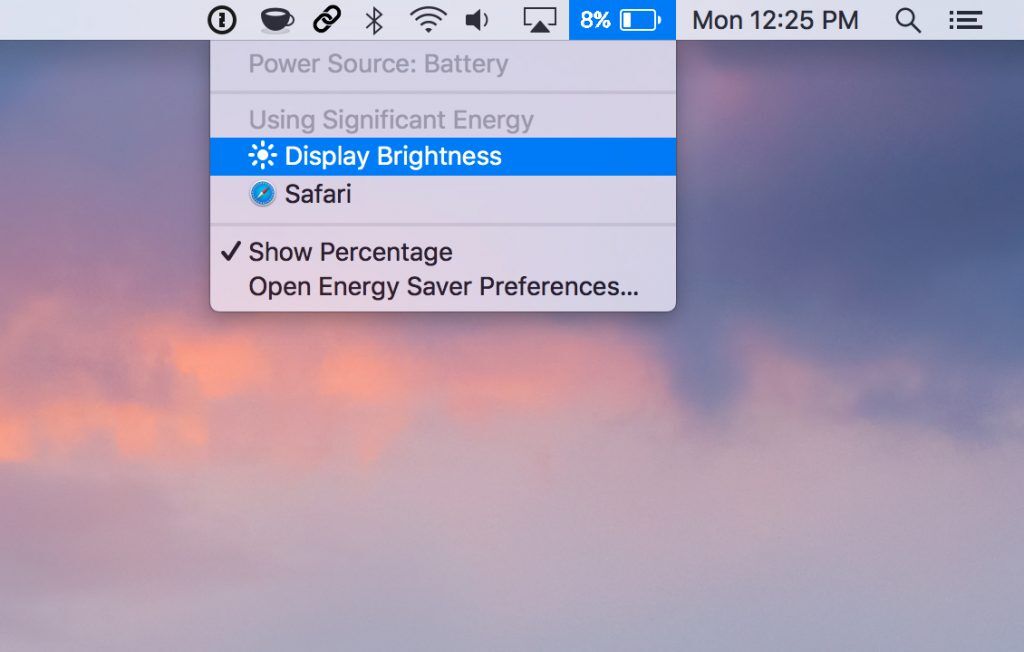 You can expect it to have a battery life of over 10 hours straight. This means you won't be interrupted when working or in a zoom meeting. And when you lower the brightness to 50%, it will exceed the 10-hour limit and can give you a few more hours of battery life in return. When you have Macbook 12in m7 in possession your daily routine work becomes your comfort zone. It will take about 2 hours to charge. When compared to other models, its battery timing is pretty good. If you have some work left or want to deal with a client, just take it with you in a cafe or just anywhere you travel the most. You will be guaranteed a battery timing that will make everything easy for you.
Storage
It comes with 256GB of SSD which makes it affordable as compared to a Macbook that has 512GB of SSD installed. SSD is the fastest storage drive available in the market today. SSD offers a speed of at least 845 to 945mbps. Which means you can copy 100GB of files within minutes.
RAM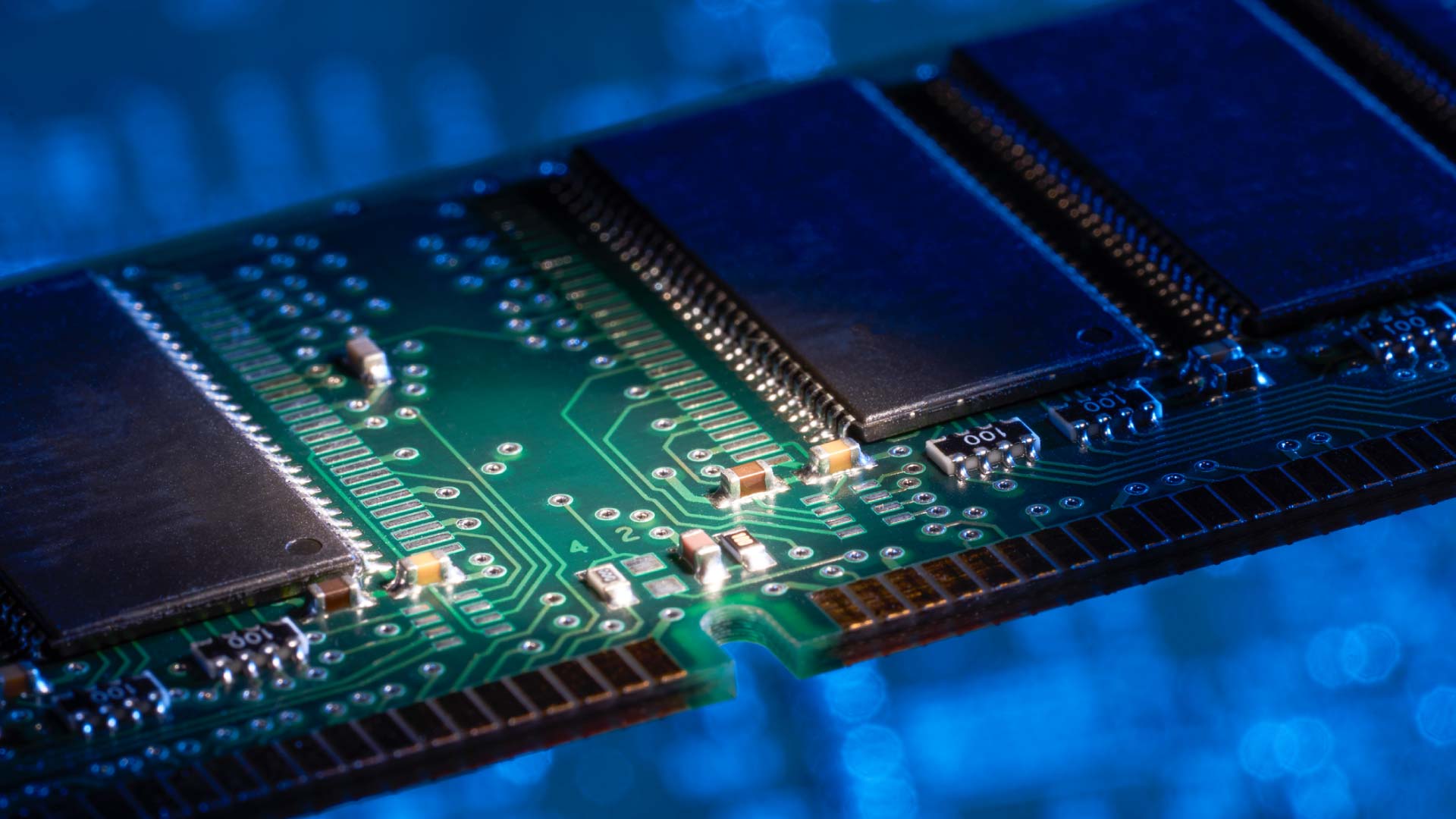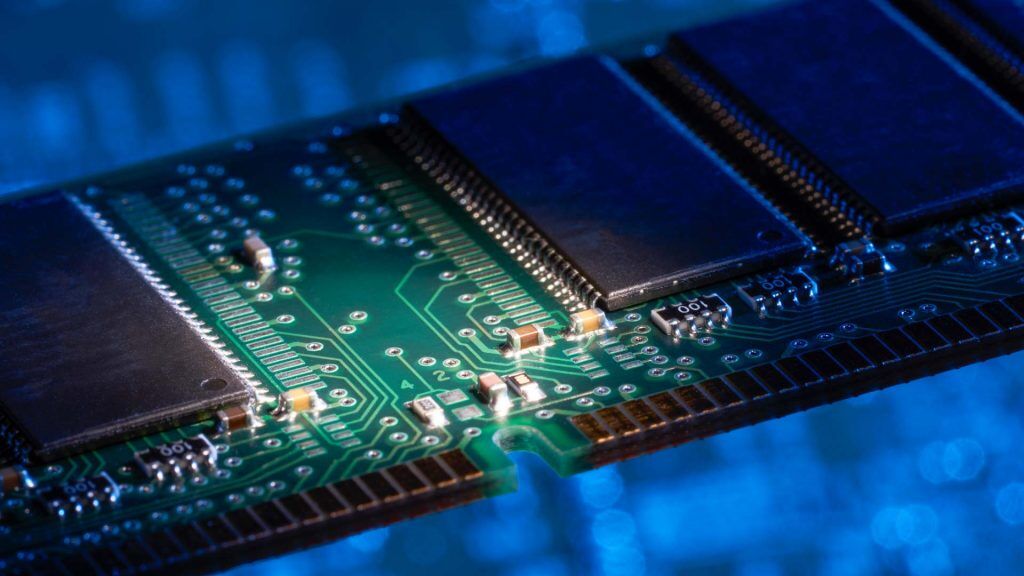 This Macbook possesses 8GB of 1866MHz LPDDR3 RAM. And it is upgradeable to 16GB. This laptop uses sodium laptop memory which has a lifetime warranty. This 8GB ram can provide you with a smooth overall work and study experience.
Keyboard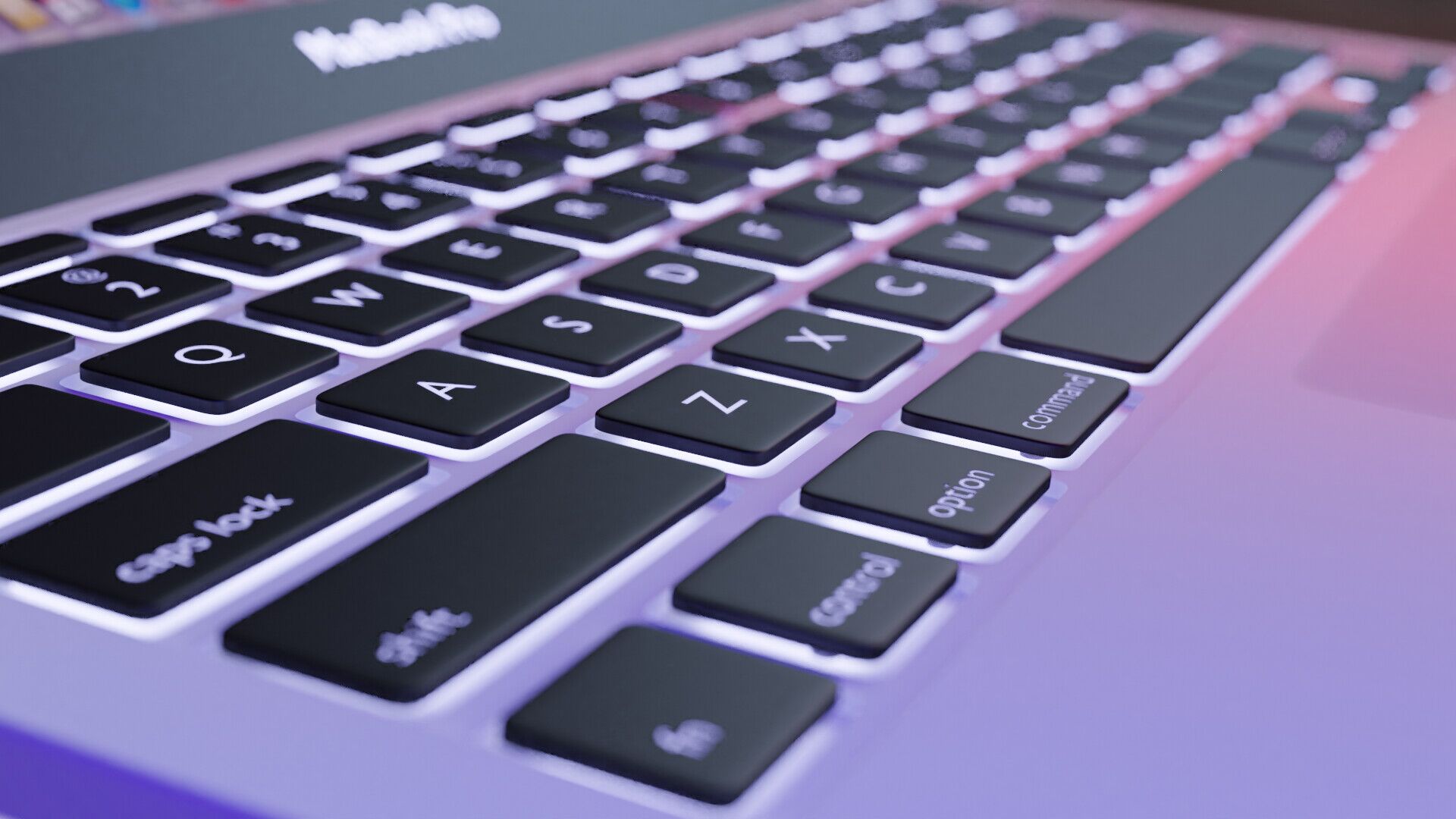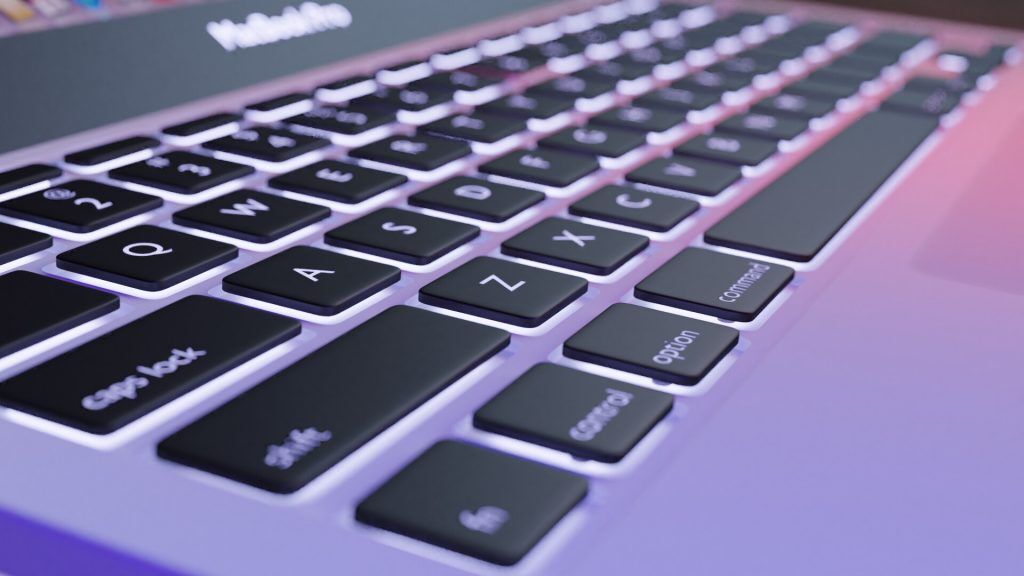 Its keyboard is by far an amazing creation. Almost every apple laptop has a great keyboard that is very user-friendly. Macbook 12in m7 keyboard can withstand almost a million keystrokes. It is not your standard keyboard but a very well-crafted one. It is large enough for you to comfortably type in your words. It is great if you are a writer or a photo editor.
Processor
It possesses a 1.2GHZ dual-core Intel Core processor that you can boost up to 3.0GHZ. It provides you with a convenient way to work or study. It is a perfect choice for you if you are a university student. Its processor is fast enough to get multiple tasks done on time.
Apple Macbook 12in M7 Video Review:
Is the Macbook 12in m7 more powerful than the laptops released this year?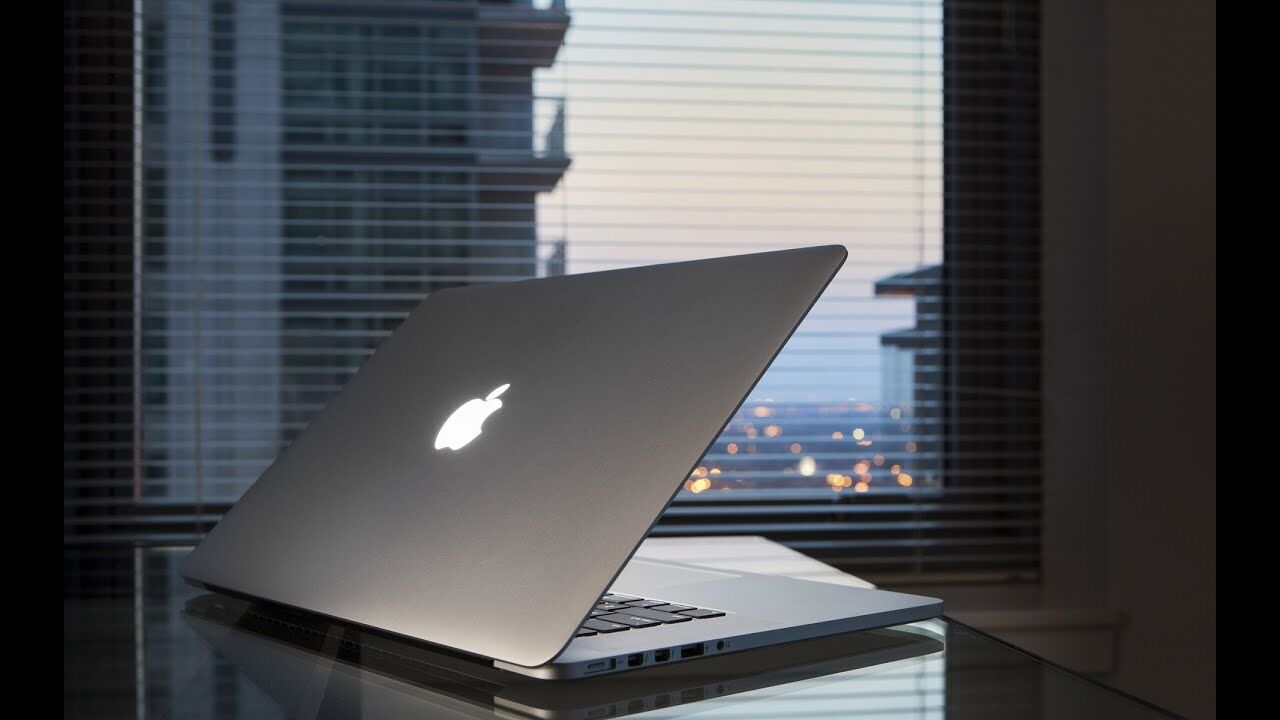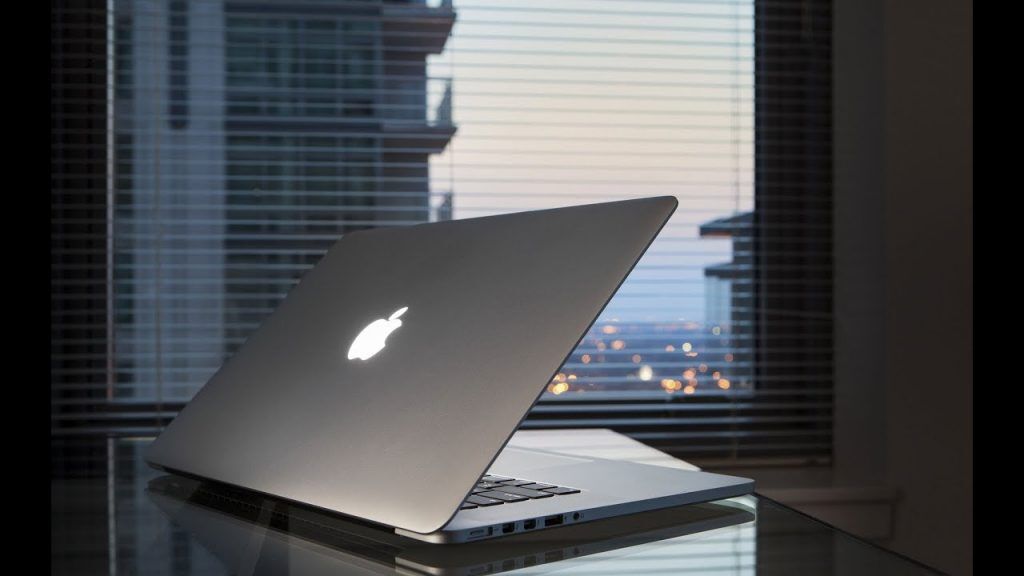 Certainly Not, it is not as powerful as those with the more latest technology but it is very much affordable. Every laptop released this year will cost you a lot of money so when compared, this Macbook is an overall perfect choice. Especially if you are looking for a user-friendly machine that is not only affordable but powerful as well.
Related Reviews:
Why Razer Blade 15 2018 h2 is a Good Choice by Today's Standards?
Asus 2-in-1 Q535 Review: A Solid Budget-Friendly Pick
Verdict
Macbook 12in m7 is a pretty good choice if you are into writing, photo editing, or other work stuff. It has a high-resolution display which allows you to see every color in the highest detail possible. It also does not damage eye health even when you are using it for too long. The higher resolution has less to no effect on the eye. We also talked about how its keyboard is very user-friendly. It has decent storage as well which you can always upgrade. It is very futuristic looking and a perfect choice as a whole. So what are you waiting for? Get yourself this 12in Mackbook.